How to Improve SEO for your Website
Posted on October 16th 2020, 9:46 AM

By Perk Hero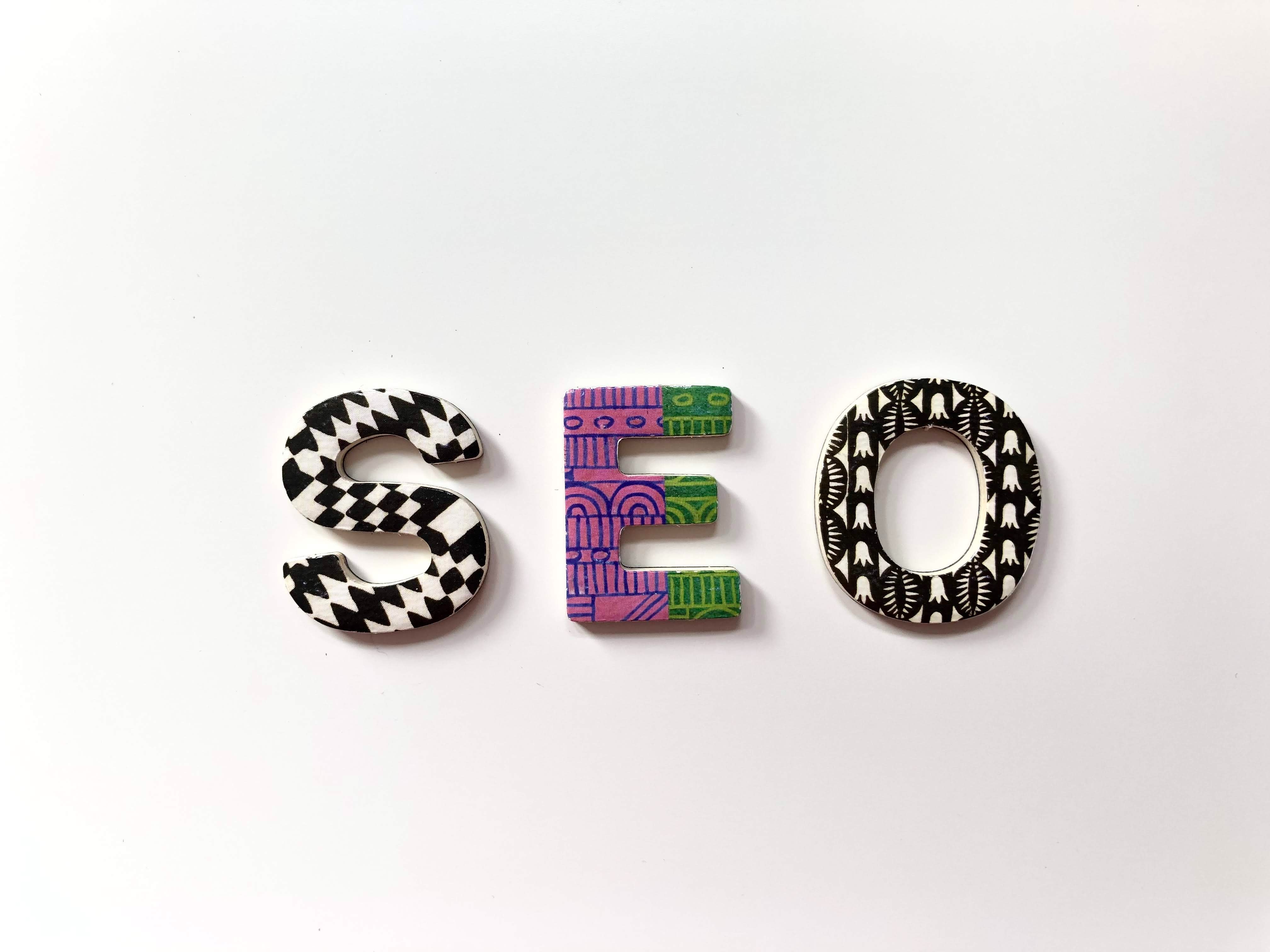 What can you do to make your website rank higher on Google? Knowing the basics to improve your search rankings, also known as search engine optimization (SEO), can make a big difference in helping people find your website.




Here are some frequently asked questions and answers around improving the rankings of your online store for search.


What's the single most important thing you can do to help your website show up in searches?


As a priority, you should design and optimize your website with your customer in mind, not the search engine. By providing website visitors with an excellent customer experience that is tailored to them, you can improve your organic search results (this means rankings on search excluding paid paid ads). On top of that, one of the best techniques to improve your SEO performance is to use a blog that is rich with content that is relevant to your prospective customers.




In order for a blog to work successfully, you will need to post new and engaging content on a regular basis. In order to really ramp things up, we suggest that you post three to five times a week with a blog post that is 100 to 500 words in length. We know that busy entrepreneurs might not have the time to do that – however, even starting with something less demanding such as making quick regular updates about your business will help. The most important thing is that your target audience will find the content interesting and useful.


How do you create content that is relevant to your target audience?


First consider what are the most relevant topics for your customers. Start by doing some research about what your current customers are discussing on social media platforms. With this information you can develop a blogging and content strategy and group your content into themes.




You should also think about the questions that people enter into search engines. What specific searches would you like your business to show up on? For example, if you have a Mexican restaurant, a search that you might want to show up under would be "Kid-Friendly Tacos" and possibly even "How to make a simple kid-friendly taco?"




You can write your blog posts on those topics and answer those questions. To make your posts more interesting you can include images and further improve SEO performance by adding tags, captions, links and URLs.


How does Google determine your search ranking?


Google is famous for constantly changing its search engine algorithms. Much has changed over the last 20 years when it comes to how websites rank. It used to be that general popularity was the most important thing. Today search rankings depend on a number of factors including the quality of your content, time spent by users on your content, and links from quality sites back to your content. However, these factors are always changing so it is important to keep up to date on the latest trends. Check Google on a regular basis to learn more about how it updates its search algorithm so that you can adjust your SEO techniques accordingly.


What about speed?


When it comes to customer experience online, speed matters. And that is why it matters for your website's SEO. A high performing site will engage and retain users better than a slow site. In addition to improving your SEO, having a fast site can also help you with conversion. Read up on the Core Web Vitals to learn about the metrics that Google believes all websites should focus on.


What can hurt your search rankings?


Be careful not to violate any of the search engines rules by doing things such as "keyword stuffing" (loading a webpage with keywords or numbers in an attempt to manipulate a site's ranking in Google search results) or using "link farms" that have no purpose other than to try and boost your rankings. Doing things like this can get your website pushed down or even banned from search engines.




Also, your "bounce rate" matters – "bounce rate" refers to people just quickly visiting your website and then leaving. If your website does not have fresh, new, engaging content or if it is slow, that can cause your bounce rate to be higher. It's also important to make sure that your website is optimized for mobile.


Are there other ways to optimize each page?


Another way you can help to boost your search rankings is by including a title tag – this is a 50 to 60 word description of the page topic. This should be relevant and include your main keywords but remember not to keyword stuff. You can also create a meta description on each page of your website that provides a relevant description of the page topic. By adding these you will help search engines identify the most relevant content for a given search.


Do you need to engage an SEO expert?
SEO is a complex and detailed topic and some people specialize in SEO as a career. However, the basics of SEO are something that any business owner can learn and use to make measurable improvements for their website. We recommend that you take the time to learn more about some of the basics of SEO before engaging an expert. Some online resources include Google Support, SEMPO (Search Engine Marketing Professional Organization), and Neil Patel's website. Improving your SEO requires a long-term strategy, so it is important to develop a plan for how you will map out which keywords that you want to rank for and develop engaging content for your audience.
Perk Hero Software Inc.
Two Bentall Centre, 555 Burrard Street
Suite 1755, Box 240, Vancouver, BC
Canada, V7X 1M9
Customer service: +1-855-288-6044
Sales: +1-855-661-3722
Email: info@perkhero.com
Self-serve QR code-powered ordering, payment and digital loyalty that's convenient for restaurant staff and customers.